Good design isn't just about what looks good. It's a creative process focused on achieving a functional, inspiring aesthetic that has value to the people using the space. But it takes experience and skill to help them get there.
At Coco Phillips, we believe interior spaces should reflect the individuals who live, work and play in them. Our goal is to listen, collaborate and then enhance our clients' vision, finding exciting solutions that fit within their budget.
With over 40 years of combined experience within the design and furnishing industries, Lyn Phillips and Carolyn Schwartz have established themselves as leaders of style and trends – and experts in applying these to clients' needs. As the Partners of Coco Phillips, their distinct personalities help clients achieve the space that looks and works best for their lives and tastes.
Coco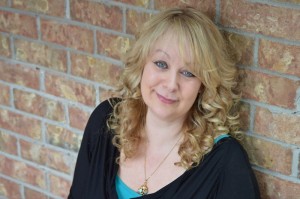 Carolyn Schwartz; Design Principal
Carolyn's creativity, drive and vision, along with her attention to detail, allow her to create spaces that are progressive yet dramatic.
Having received her formal education in the Interior Design Program at Sheridan College, her interiors are infused with a luxurious combination of colour, texture and pattern, while adding just a little bling.
Carolyn draws inspiration from her extensive travels throughout the world, which provide her with the opportunity to stay current while being influenced by the past and looking ahead to the future.
Phillips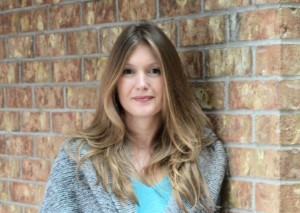 Lyn Phillips; Design Principal
Lyn's creative approach draws strongly from Industrial and Modern design influences, with an organic underlay. Her concepts are united through pattern, colour and texture. It is her ability to quickly understand what clients are really looking for, that makes the design process both inspiring and enjoyable.
As a graduate of the Ontario College of Art and Design (OCAD), Lyn's visual skills allow her to conceptualize and understand structure and design concepts from 2D to 3D space and vice versa.
Lyn's progressive approach to design can be summed up by Albert Einstein's "Definition of Insanity": Doing the same thing over and over again and expecting different results. Her goal is to allow every space to uniquely reflect the individual who lives within it.